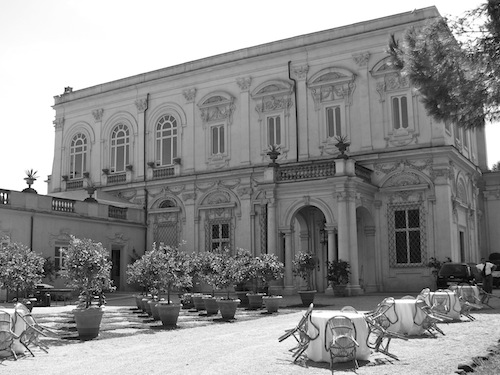 Some past events...
Event
G8 Summit, Gleneagles
Details
Performed at greetings reception for G8 leaders and delegates including HM Queen, President Bush and Tony Blair.
Performed at evening ball.
Event
Glasgow's Hogmanay, George Square
Details
Headlined on main stage just after midnight.
Event
Edinburgh International Film Festival Opening Gala
Details
Big ceilidh for big stars including Sir Sean Connery, Britt Ekland, Tilda Swinton, Sir Patrick Stewart, the list goes on...
Event
Burns Supper, Banqueting House, Whitehall
Details
Burns Night and party for members of HM Government.
Event
Opening of Scottish Parliament Celebration
Details
Performing at The Big Hooley, Assembly Rooms.
Event
Private Event, Rome
Details
Played at the most stunning venue (see above).